Jamie Balfour'sPersonal blog
Another big release by Apple kept completely quiet. Yep, Apple has updated the MacBook Pros with huge performance improvements and yet again just don't mention it to the public.
The new range of MacBook Pro feature the new eighth generation Core processors from Intel, so they should get a performance improvement. Apple also offers larger storage options now.
Anyway, the top end model as configured allows you to have a Core i9 and 4TB of storage in your overly priced laptop! What a world we live in where you can spend that sort of money on a laptop (PS: I own a £2,500 MacBook Pro and I feel it's been worth every penny, but that's as far as I'd go)!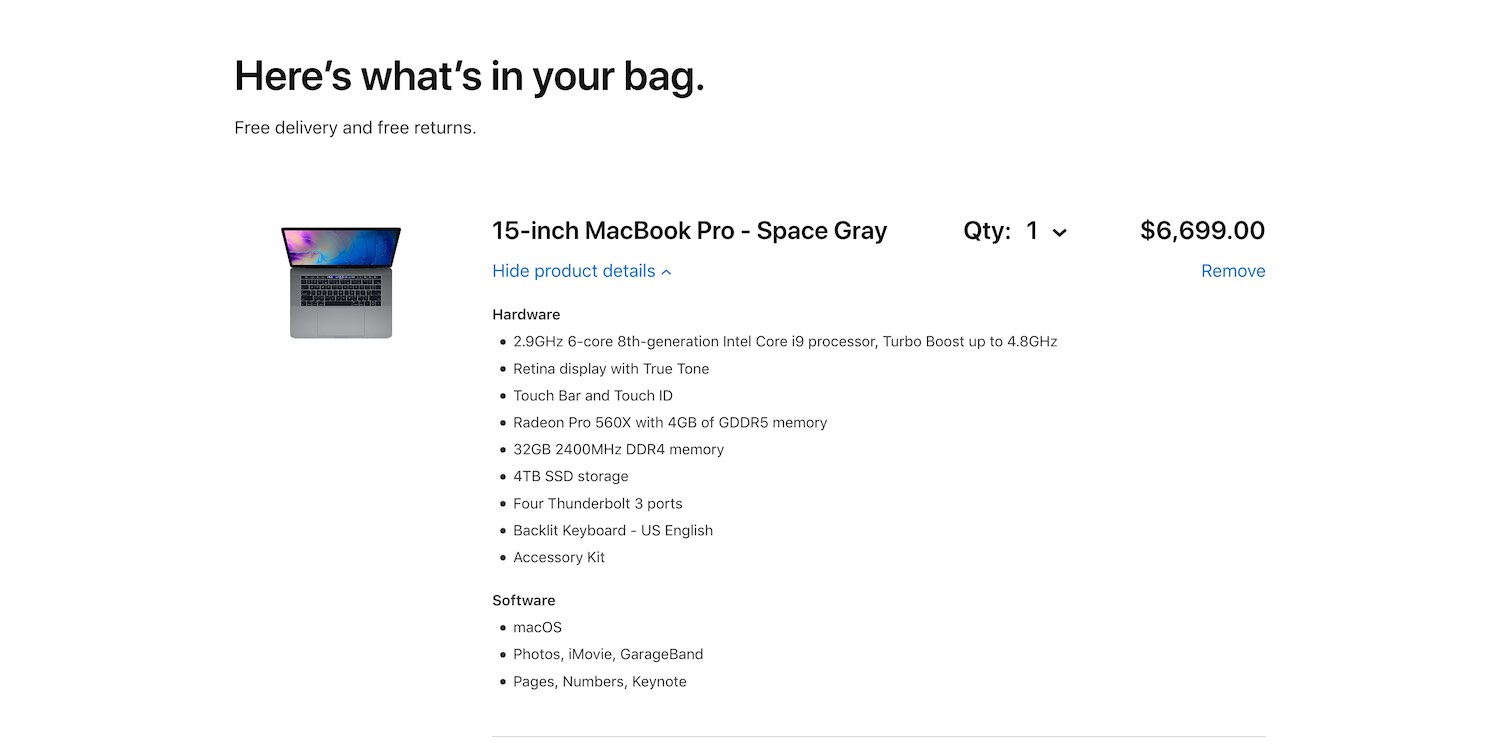 Of course, I can't see myself going for a top model like that since it is around $6,700 so it'll be about that in GBP as well and I just don't see a MacBook Pro being worth that sort of money.
Powered by DASH 2.0 (beta)