Jamie Balfour'sPersonal blog
Wishing you all a Merry Christmas 2016! I hope you all have a wonderful Christmas 2016! Here are some Christmassy pictures for you to enjoy (all stock and royalty free, but thanks to the people who made them)!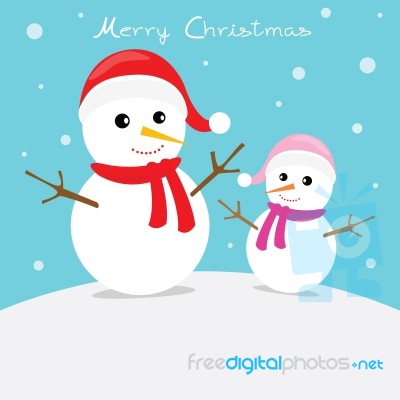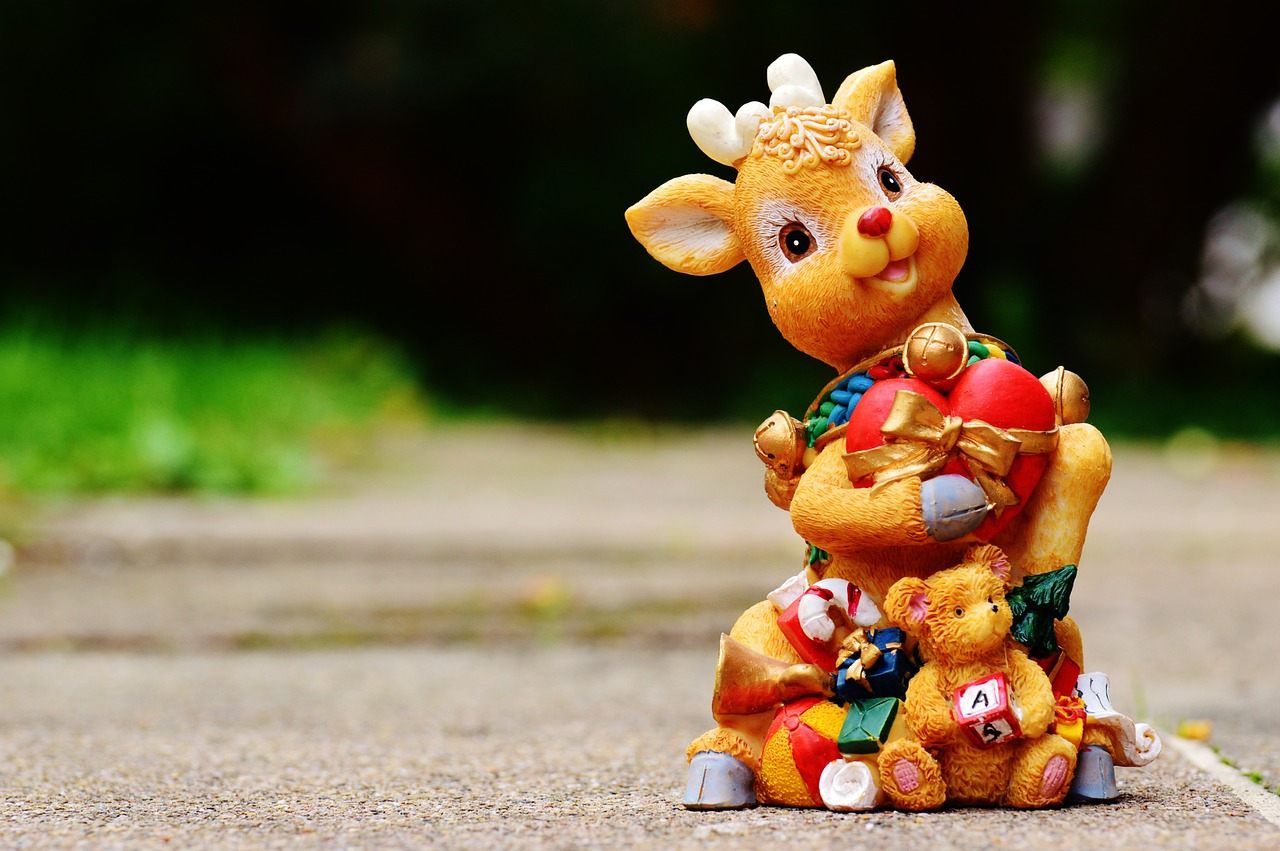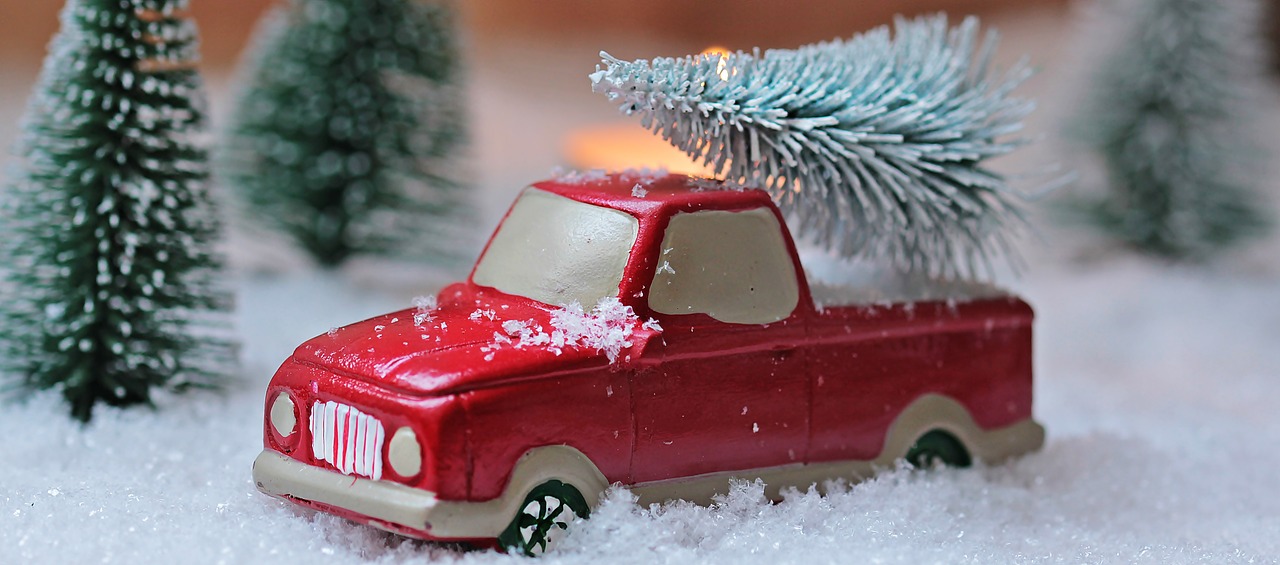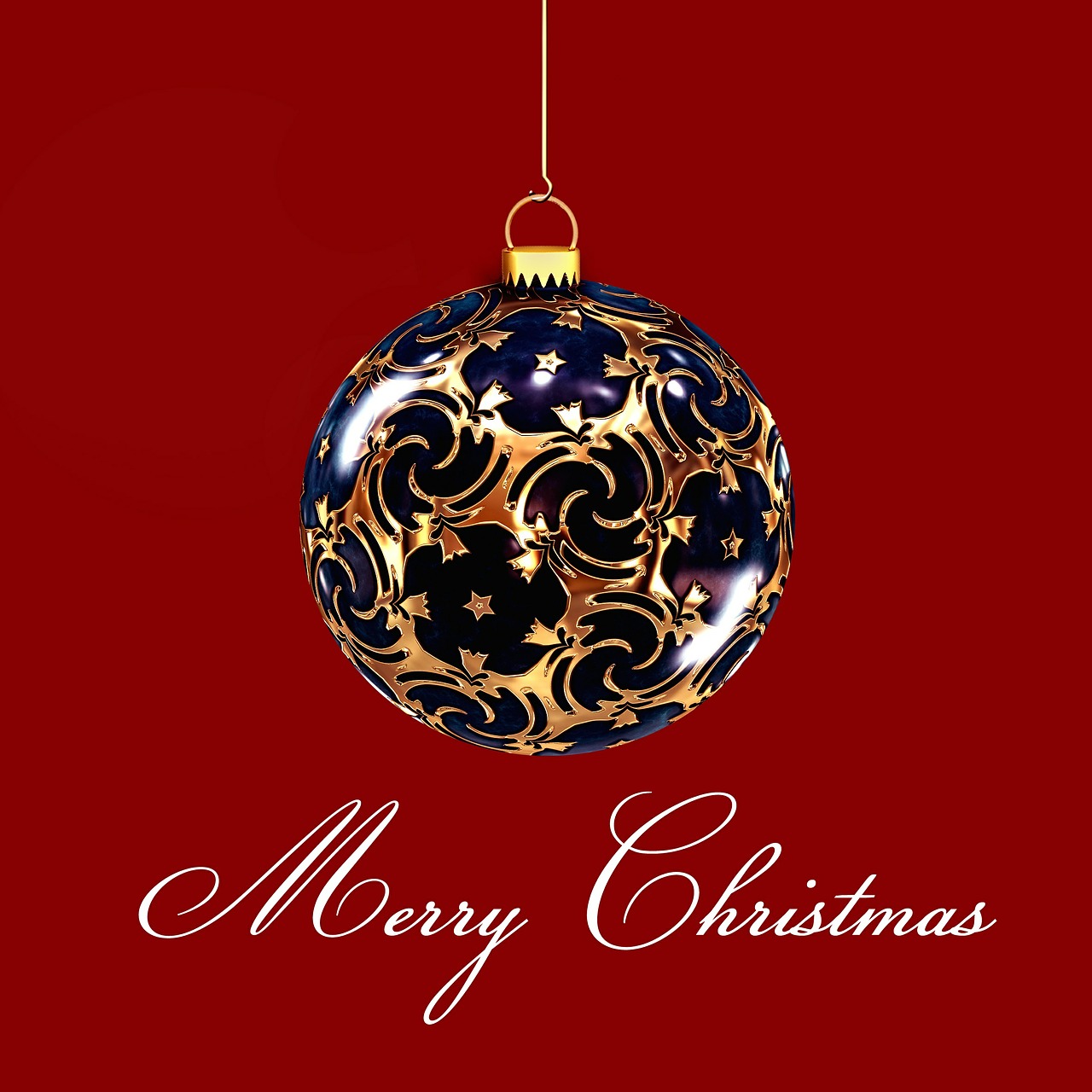 Just remember the real message behind Christmas, and don't forget what Christmas is really all about!
Powered by DASH 2.0 (beta)