A little introduction
First of all, welcome to my first blog. This blog is hosted on Blogger.com, which I believe is owned Google.
I hope sometime soon I will have my own website dedicated to these kinds of posts, but for now I'm just using this (really nice) blogging system as I used for my summer school course.
After a bit of research I discovered I was correct in thinking Google bought Blogger.com some few years ago (ok 2003, 7 years ago) and they did so from a company called Pyra.
What this blog is
I am proud to say that this blog will be my own way of talking about technology, politics and all the other things I love. I hope you enjoy reading my blog.
FireWire and Windows 7
The main body of this post is about FireWire and Windows 7 in terms of compatiability.
Today I had a strange experience with FireWire 400. My external drive was not recognising on Windows 7. I had never experienced this on any OS before, including Vista.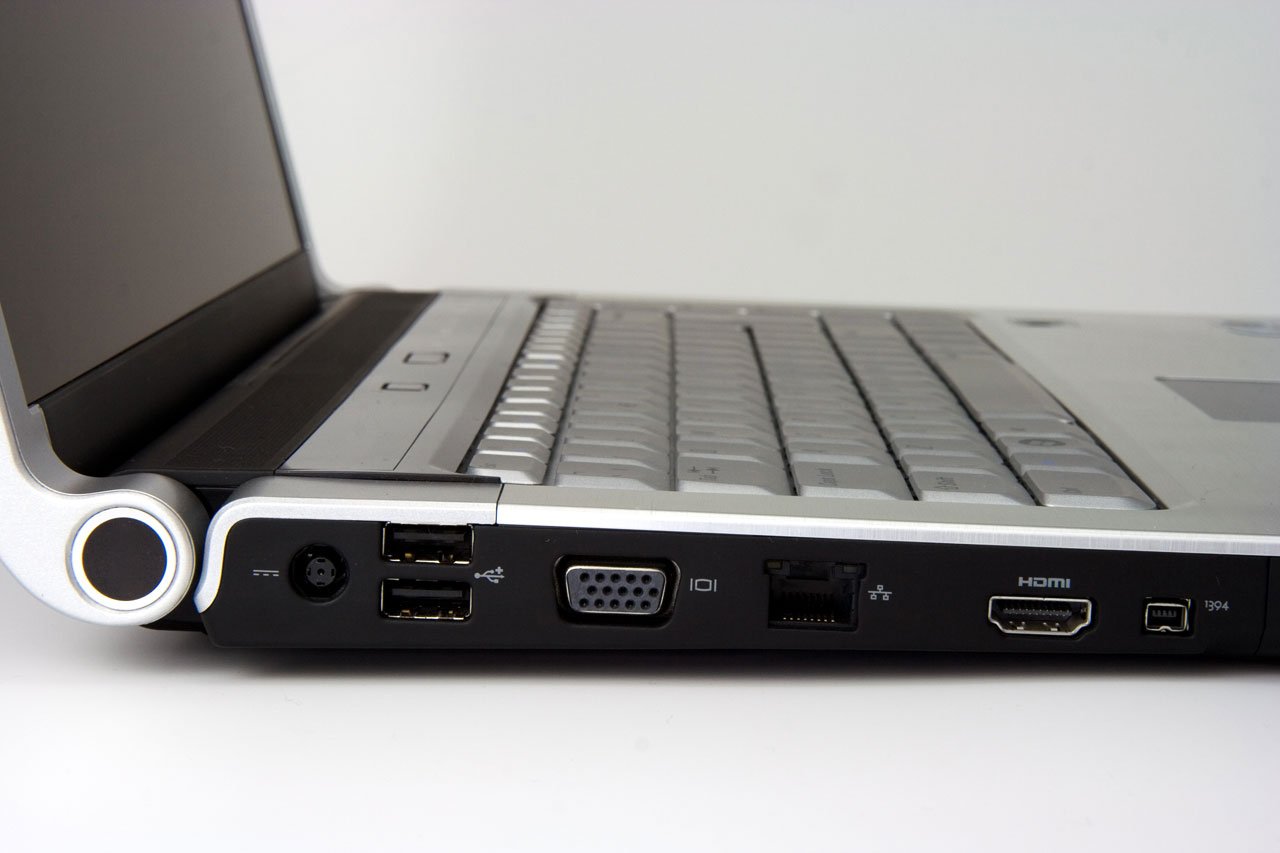 FireWire is one of the fastest connections out there.
So how did I solve this?
I found a nice little solution: you must first go to the Device Manager and run the driver as a legacy driver. Currently, the OHCI (Open Host Controller Interface) standard that is going around is replacing the legacy drivers (hence why they are referred to as legacy) but is currently not fully ready to replace the original FireWire drivers, lacking backward compatibility that actually works. This is because the majority of new drives do not use the legacy connection anymore, as I discovered with my new external drive, which I will talk about later.
FireWire is currently my connection of choice for data storage as it is a speedy, efficient and all-around well-designed connector that follows a tree architecture rather than a polling system.
Some thoughts
I've always liked the idea of docking stations - ever since I was a child I was buying USB based docking stations to add more connectivity to my laptops and then with other laptops that came with a dedicated bus docking solution the options became even better. But what if there was a connection that took the bus speed like a docking station connector but wasn't proprietary? What if we could use a single connection to do this?
Well, there already exists that! Did you know that ExpressCard is both USB and PCI-Express in one connection? This means that it gets full bus speeds and would allow us to use an external graphics card using the PCI-Express bus as you do on a desktop. How amazing would this be?
I recently bought a new laptop and it features ExpressCard, which I think is the most amazing standard of all. But I also realised that it's been fast at disappearing from the market, which seems a shame.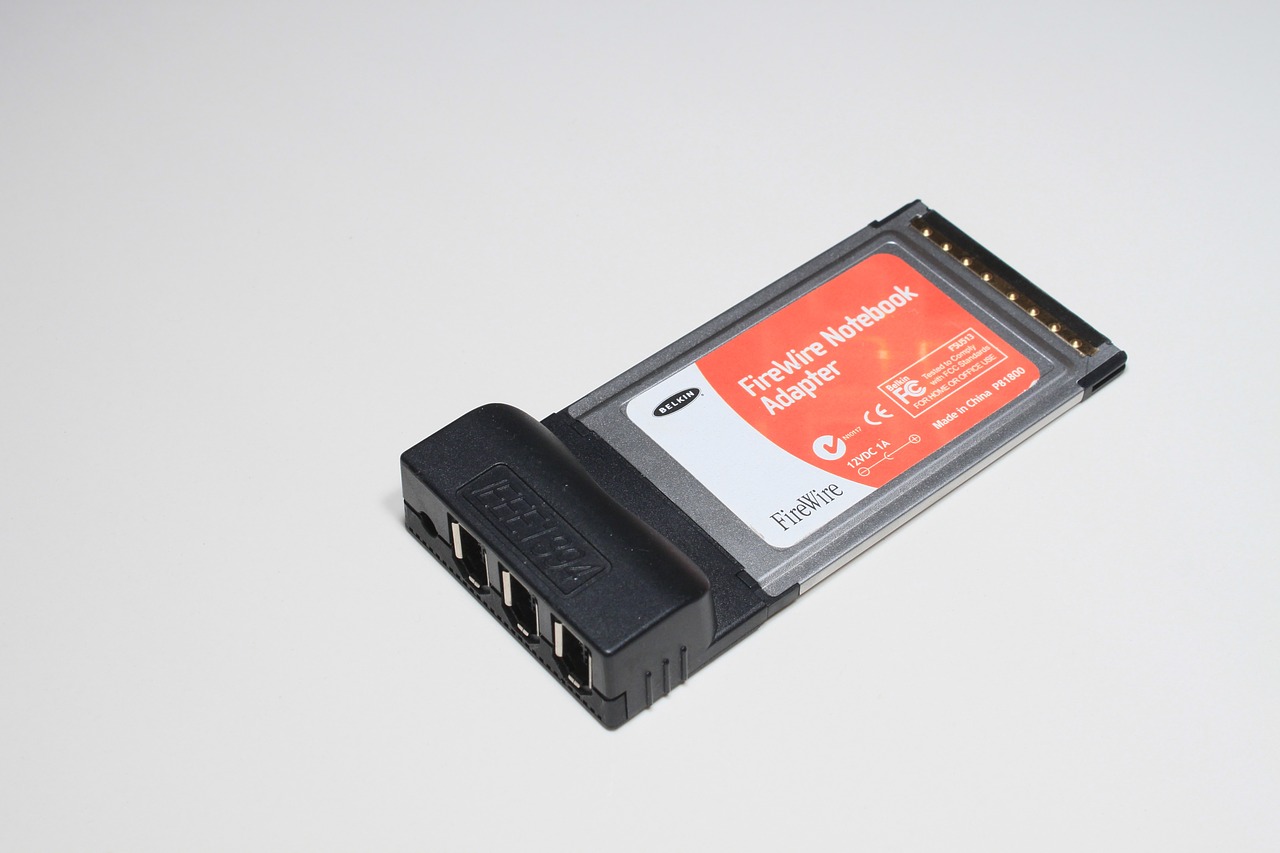 ExpressCard is a really awesome standard
Comment below and let me know what you think!
I have updated this post with new images
Powered by DASH 2.0 (beta)