Jamie Balfour'sPersonal blog
Finally, the long awaited MacBook Pros have been released. The new range sports a Core i5 and i7 configuration in the larger 15 and 17 inch models. The standard configuration of the 13 inch however still features the old Core 2 Duo and now 4GB of RAM. Pricing starts at £999.99 for the 4GB Core 2 Duo and the battery life has gone up to 10 hours from 8 on the 13 inch model.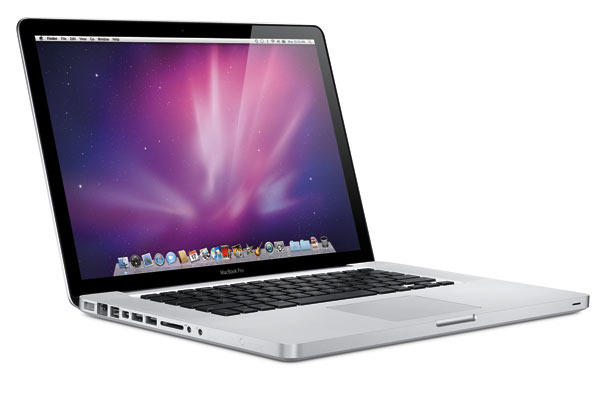 I must say that I am getting more impressed by the MacBook Pro range every release now and I am edging towards actually liking these notebooks. Anyway, the 250GB hard drive is now standard but 500GB comes at £120 more which is actually a rather good deal considering Apple's high pricing. Solid-state options have also increased in capacity and decreased in price here. However, as with all Apple products, you pay such a high premium to get their devices that consider premium goods and I do not see myself ever going down the route of buying one, to be honest. I also do not particularly like the Mac OS X Snow Leopard operating system personally (I'm a Windows fan and nothing more!).
The 15-inch and 17-inch models feature Intel's relatively new Core i5 and Core i7 CPUs. These have been a considerable performance improvement over the Core 2 series. Probably because the i5 and i7 are too power-hungry at present, the 13-inch model only features a Core 2 Duo. 
They all still feature the same connections (FireWire 800, USB 2.0 x2/3, SD card reader, mini DisplayPort, Ethernet and that awesome combi-port that combines a microphone and headphone jack). The 17" features an ExpressCard 54 slot as well. They all feature the usual DVD SuperMulti drive.
The resolutions are just the same; the 13" is 1280 * 800, the 15" is 1440 *900 and the 17" is 1920 * 1200.
Now the really good feature is the graphics card. The Nvidia 330M is now included but what makes it really cool is that Apple has developed a smart system that switches graphics cards (only in the i5 and i7 configurations) between the built-in graphics included in the 15" or 17" and the 330M which will result in significantly longer battery life (as the integrated Intel graphics use less power than the 330M). The 13 inch features the 320M with up to 256MB integrated graphics.
Nothing else appears to have changed drastically.
In October 2011, I bought myself the late 2011 13" MacBook Pro Core i5. This machine is amazing.
Powered by DASH 2.0 (beta)