Since it's getting close, I thought I'd post about what I think might happen if this final, epic season of the amazing TV series that is Game of Thrones.
First of all, let's talk about the wonderful Jaime Lannister, who has, in my personal opinion, gone from being an overly rude, full of himself, posh no-one-can-touch-me knight to one of the bravest, most sensible, and extremely caring individuals in the series. His transformation which took place across each of the previous seasons has turned him into one of the favourites for a lot of people, but that also then puts him in the firing line for HBO since they tend to just kill characters you love at the drop of a hat.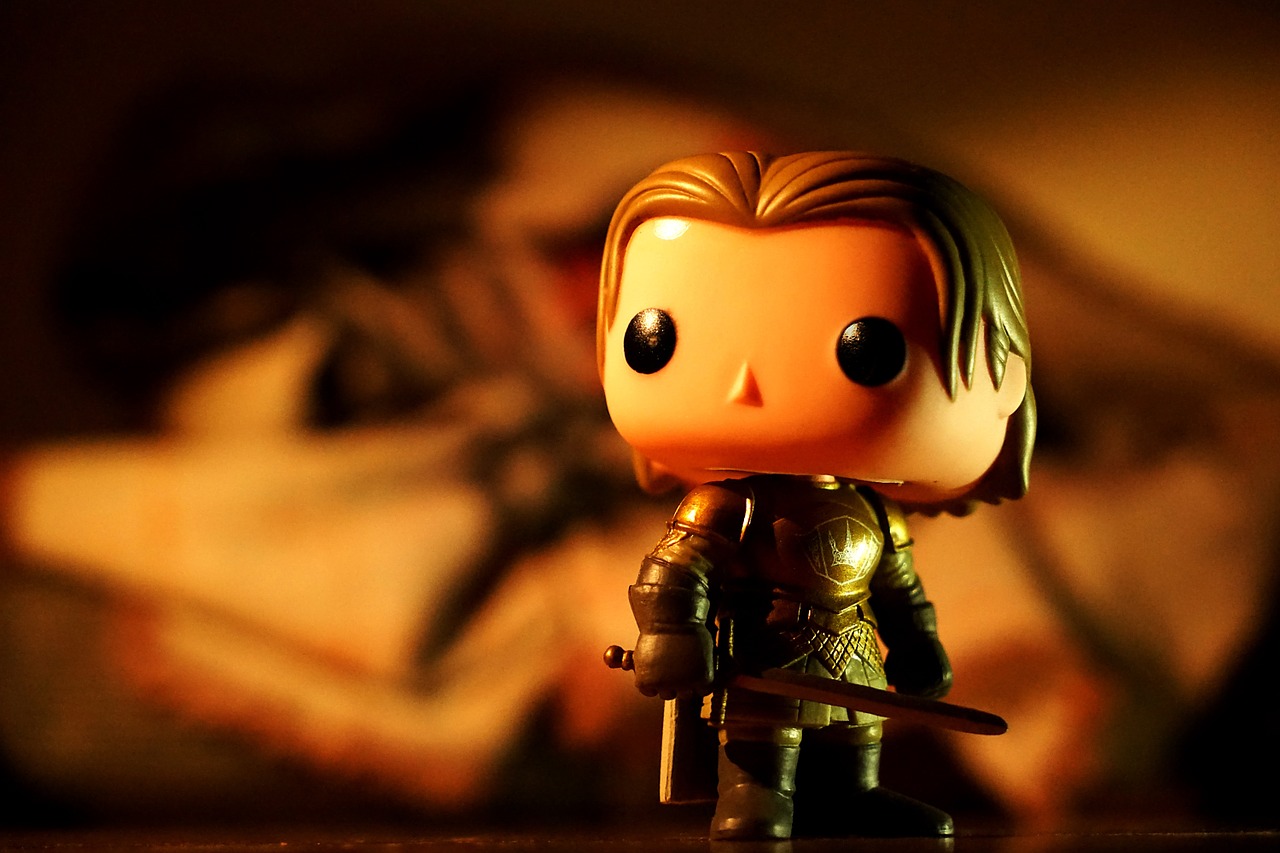 But here is what I think will happen to Jaime, and we can laugh at my thoughts after the new series is out and I am wrong. I think Jaime will redeem his title of Kingslayer and will be the one to kill the Night King. Except it will not be clean. Jaime will in fact sacrifice himself to achieve this. This would make sense because Jaime is already rebelling against Cersei's plans and plans to travel north to aid Jon Snow and Danny against the Night King.
Another loss that I would expect is Daenerys since I am half expecting Jon to rule at the end of this. I'm personally more in favour of a kind of world where Jon rules the North and Dany rules in the south but I can't see that happening anymore. I actually think that something will happen to Dany and she won't survive this.
I also have this other theory and I think this theory is pretty damn cool (I've also not found anyone else going on about it, so I think the chances of it happening are quite slim). Here goes. The Mad King was going mad and asking his pyromancers to "burn them all" simply because the Night King got in his head. He was not meaning burn the people of the city, he was meaning the white walkers - he thought that they had made it into the city and that he was surrounded because somehow he was having visions of the Night King in King's Landing.
Finally, there is another theory I have that I think works. Ser Davos will, with his amazing skills in parlay, convince the Night King to surrender. He will literally tell him, he is not a learned man but he believes this war is pointless.
Some of my points can also be reinforced by this article.
Powered by DASH 2.0 (beta)