As much as one of my YouTube videos states that Windows 8 is in my opinion a recommendation, I will not be purchasing it. Sure DirectX 12 will not function on Windows 7 and that means I cannot take advantage of this great new API. Unfortunately, that is not enough to make me give up features that I use and need on a regular basis.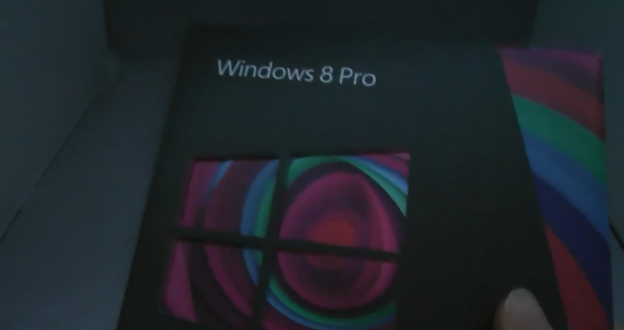 For a start, I do not think I could give up the Aero glass theme as I am and have always been a fan of the theme. I could live without it but I would rather not have to trade in something I love for something that I may prefer for features like DirectX 12. There's no real games for DX12 at present anyway.
The next reason is because I have bought loads of software for Windows 7 (much more than before) and a lot of this is now incompatible with Windows 8, for example Stardock Windows Blinds 7. Even if it is compatible, most of it loses its novelty. Additionally, my Logitech QuickCam Sphere is supposedly incompatible with Windows 8.
I will not be upgrading my desktop, MacBook Pro or netbook to Windows 8. In fact, this business is pushes me to love Mac OS X more and more by the day.
Finally, I have heard that because of the fact that it is a new design of the Windows operating system, it is glitchy from the kernel upwards. I am not going too much into this but I have discovered that a lot of drivers that I used on 7 do not work with 8. Therefore, compatibility is something that I would lose with a lot of hardware. I just could not use 8 without full compatibility.
Since I now own Stardock WindowBlinds 8 for Windows 8 after the recent release, I have since transferred over to Windows 8 and I am loving it. I have the Start8 from Stardock to bring back the Start button and I have a Dell S2340T touchscreen display.
Also, my Gigabyte board has since had drivers released for Windows 8, meaning I can use it together with Windows 8.