In this post, I'm basically describing why I really will never go back to Windows Phone, contradictory to my article I posted on my website a few years ago found here.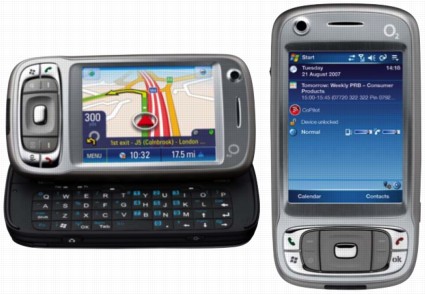 I loved my Windows Mobile phones
One of my good friends in 2009, had an iPhone 3G and my current phone at the time was an XDA Stellar (ran Windows Mobile 6.0). I totally hated the looks of the iPhone and loved the concept of having a small Windows device in my pocket. It made me feel 'geeky'. Compared with my previous Windows Mobile smartphone, the XDA Exec, this phone had serious issues. It was app-less, lacked a capacitive screen and slow, sometimes even making a phone call was a challenge.The Stellar seemed to lack a decent CPU, unlike it's predecessor. Most of the applications I had for the phone were useless because of this. Therefore, I had to look at a decent alternative, at first this was a HP smartphone that ran Windows Mobile 6.0 but with more RAM and a better CPU, but then I turned to another phone.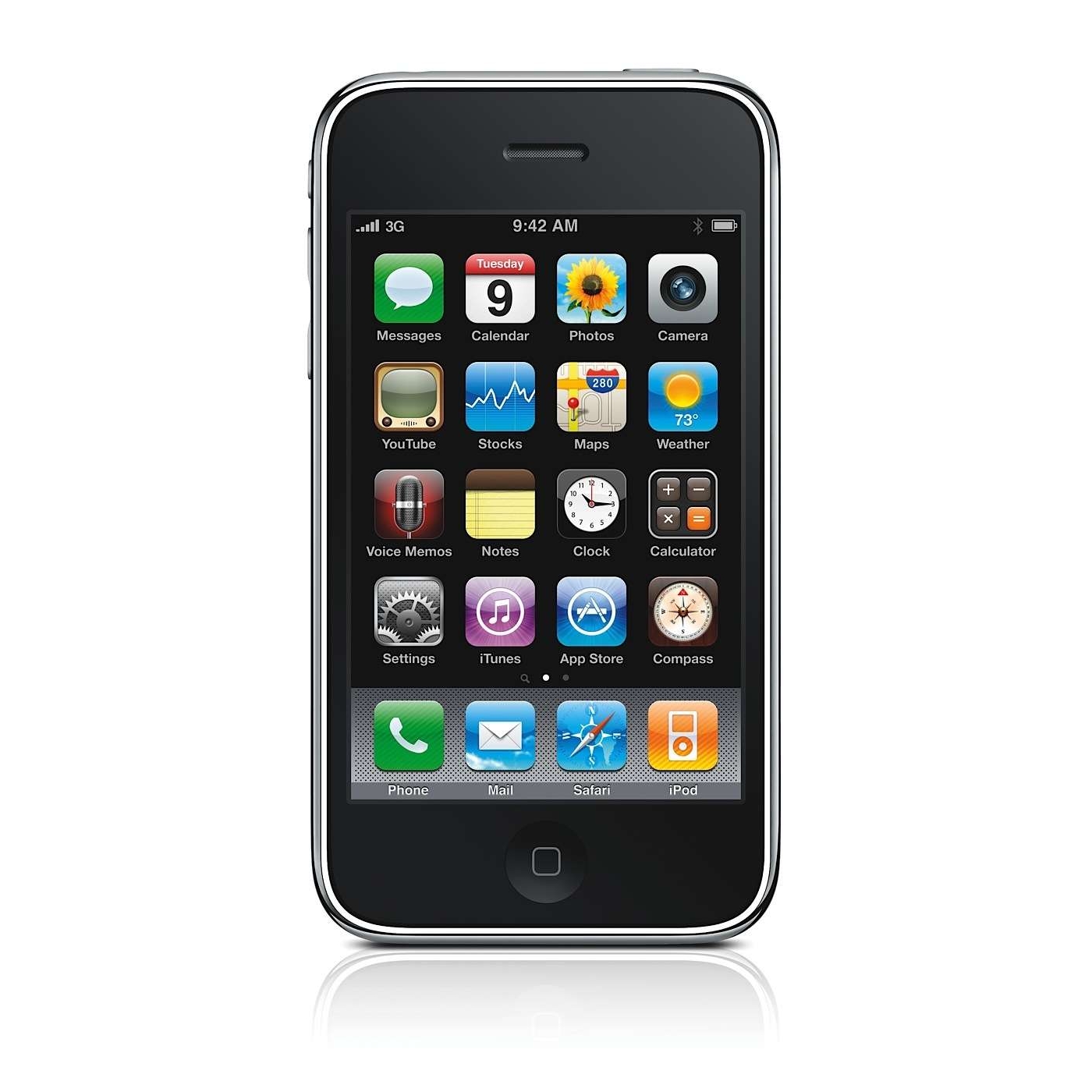 The iPhone 3GS - my first iPhone
In June 2009, I got myself an iPhone 3GS. I loved the phone to bits, even though I was anti-Apple (my only Apple product before hand was an iPod Shuffle 2GB 2nd Generation that I had won in a competition). The Windows Mobile platform that I was developing programs for was now officially dead in my eyes. The first app I got on my iPhone 3GS was Shazam - a fully fledged music recognition app (I had used it on Windows Mobile 6.0). The next app was Remote (the Apple iTunes Remote app) which can control the music playing through iTunes. The fact that I could browse the web again, and with a decent mobile data contract of 500MB of data (compared with 50MB on my Stellar), I felt like I had found the perfect smartphone. Things however changed when it was time for a renewal of my phone contract. The iPhone renewal seemed good enough to me, as they would put it back to £32 and give me the same amount of data and texts, but another phone seemed to be shouting out at me.
My iPhone contract went to a staggering £44 for the same amount of data and texts as some of my friends on the same network to which I complained vigorously but received no official recognition or help. I had to give my iPhone 3GS up. I took out a contract with a new phone, but not an iPhone. I was, to be honest, a bit sick of iPhone OS and iOS (it was originally called 'iPhone OS' when I purchased my 3GS) and needed a change. I thought to myself, I'll go for the Samsung Galaxy S2, but just as I was about to take out a new contract my phone started to ring, it was my network and funnily enough, they offered me an HTC HD7 which I had been looking at in the past few days, which was good because I liked HTC phones as well (both the XDAs were branded by O2 but were actually HTC phones). I took it. I knew all about the phone running on Windows Phone 7 and I kept trying to reinforce the fact that I took the phone out because of Windows Phone 7, feeling that iOS was no longer for me.
Windows Phone 7 was appealing to me because it felt more like a 'geeky' operating system again rather unlike iOS. Some of my favourite things were the live tiles on the home screen as well as their colours, the bigger phones, the fact that it was Microsoft, had Microsoft Office and Xbox Live support and generally liked the whole thing. All of this led to a Windows Phone for me. But before I knew it, I had made the wrong decision.
Because of the low share that was in existence when Windows Phone 7 was released (and the latest version still has a low market share), it lacked on the developer side as well. When I used the store to download apps for it, I found that there were some absolutely awful apps out there. Some were buggy and did not work, some were just incomplete and some just felt like junk. It felt unregulated, which may be a good thing or a bad thing. Now I'm not saying that there are no apps on iOS or Android that are like this, but with Windows Phone there seemed to be an overwhelming amount. Even the built in calculator and calendar did not feel as powerful as with iOS or Android. To put videos, music and other data on to the phone, Microsoft ensured that you used Zune, which was hell to use. Zune also took the concept of iTunes and made it even worse (Android wins here because you can just drag and drop the files you need onto the device).
Windows Phone was also not clear in who it was aimed for; enterprise or consumer. Office was a good feature to add but it was not perfect. In fact, it makes me think of my XDA Exec, which had Office but no PowerPoint creation support. Unlike Keynote on iOS and many other popular slideshow apps, PowerPoint by Microsoft (and may I add, Microsoft develops the most popular office suite in the world) could not create or edit slideshows. That annoyed me more than any other feature as I sometimes liked to work on the way back from university and on one or two occasions I would create slideshows. I could not do this with Windows Phone.
I'm not going to go mentioning every single thing about it, but I never felt that Microsoft really put their back into it.
So what do you think about Windows Phone?
Powered by DASH 2.0 (beta)