What I thought of the Apple Event, September 2014
You may already know that the iPhone 6 and iOS 8 were shown off tonight. Another major release was the much speculated iWatch known as Apple Watch.
A bit about the last few years
Tim Cook gave the show to Phil Schiller to tell the audience about how Apple has innovated some incredibly new features as well as mentioning that there are 1.3 million apps on the App Store. That's an incredible amount of apps!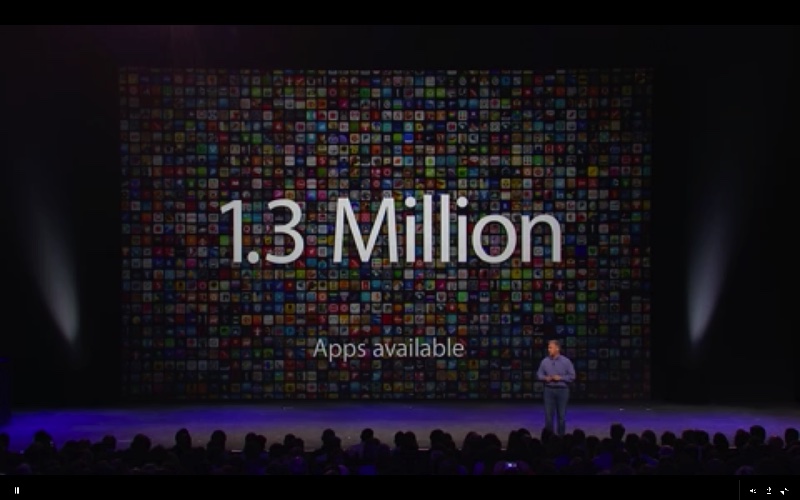 1.3 million apps!
iPhone 6
The first thing to note is that there are two iPhones being released - the iPhone 6 and the iPhone 6 Plus. The Plus is a larger version of the iPhone 6. The iPhone 6 is 6.9mm thin whilst the iPhone 6 Plus is 7.1mm thin. The iPhone 6 has a resolution of 1334 x 750 whilst the Plus has a resolution of 1920 x 1080. The iPhone 6 has an improved camera has an improved camera, particularly with video and better wireless technologies - both better LTE and 802.11ac wireless (like current Macs). One final note about the new iPhone 6 is that the capacities have changed with it still being priced at $199 for 16GB, but there no longer exists that 32GB option at $299 but instead the 64GB model. So for $299 you can now get the iPhone 6 64GB. Both are available from the 19th of September and can be preordered from the 12th.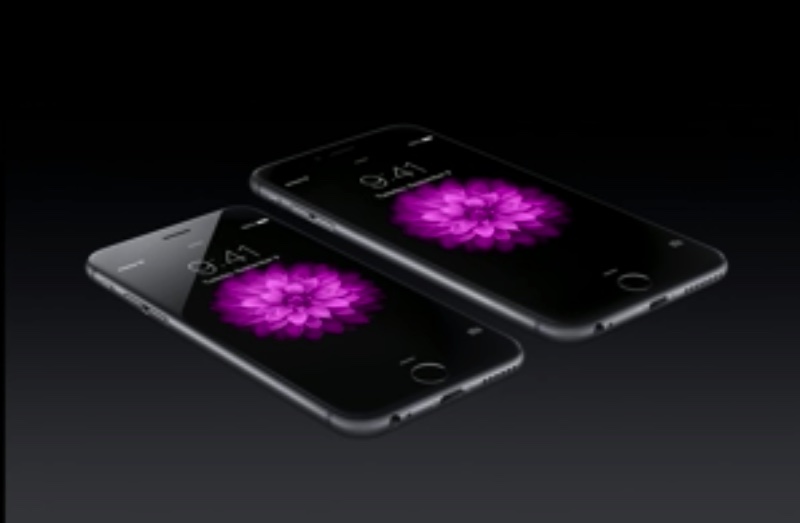 The two variations of iPhone 6
Apple Pay
One of the most interesting features coming to the new iPhone 6 and iPhone 6 Plus is Apple Pay. Apple Pay allows paying using the iPhone rather than a credit or debit card. It uses NFC technology and whilst this has been in a lot of other phones for a long time, I'm certain Apple will do a better job than their competitors would.
Apple Watch
The iWatch concept that has now become Apple Watch was pretty much a shock. Most predictions were totally wrong about this one.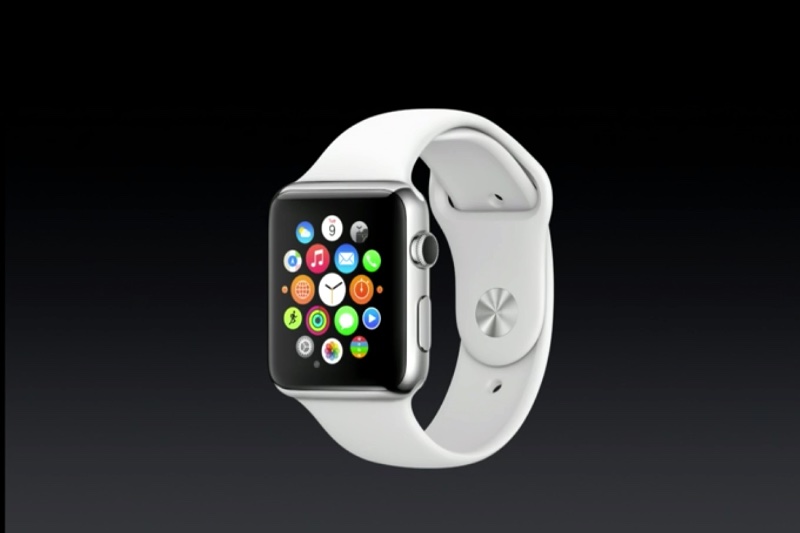 The Apple Watch formerly known as iWatch
The Apple Watch smart watch is designed like the Samsung Galaxy Gear to be a companion device playing a sidekick role to the iPhone. It is designed to function with the iPhone 5, 5s, 5c and both iPhone 6 models. It features some clever innovations such as using pressure clicks to perform a secondary touch as well as the digital crown (the rotatable bit for adjusting the time and date on a watch) to perform specific tasks, including going home.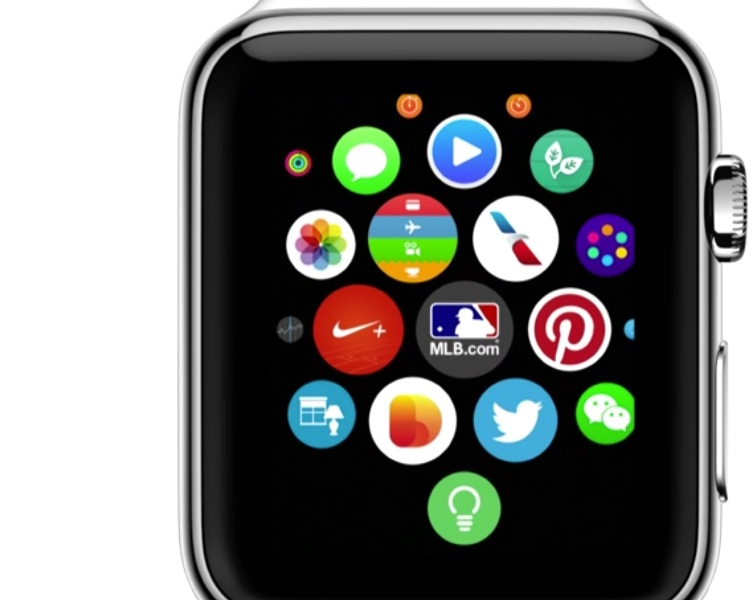 The Apple Watch also features some specific apps and workarounds, as Tim Cook stated, they didn't just put iOS on it.
Although impressive with a wide range of new innovations and features, I do not think the Apple Watch is for me, and this comes from the fact I have a lovely watch as it is.
It is set for an 'early 2015' release.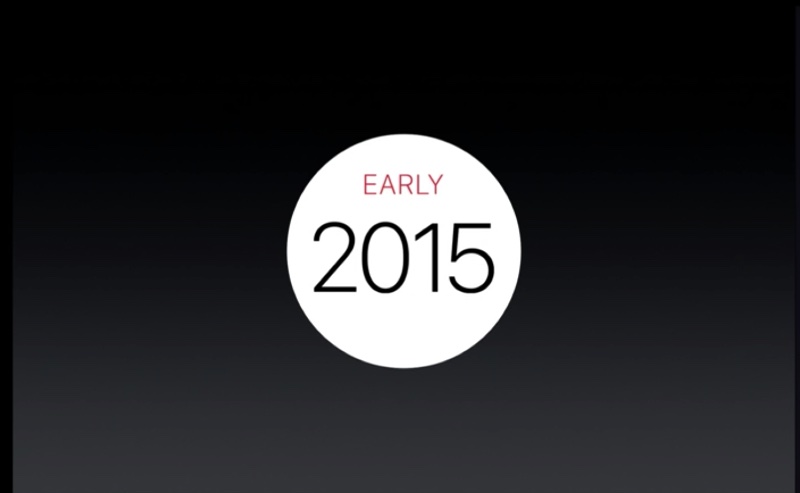 The Apple Watch is set for a 2015 release
What I thought
I thought the event had a lot of momentum to start with but there is only so much that can really be brought to these devices now. Sure the Apple Watch was a new innovation, but it may be one of those ones that just doesn't interest me massively due to having a nice watch currently anyway and I'm sure it's the same with other watch owners.
Generally, it was a good event, but I'm not one of those who is interested in a smart watch.
All photos were taken from the live stream.
Powered by DASH 2.0 (beta)