The grand opening of the Apple Store, Princes Street, Edinburgh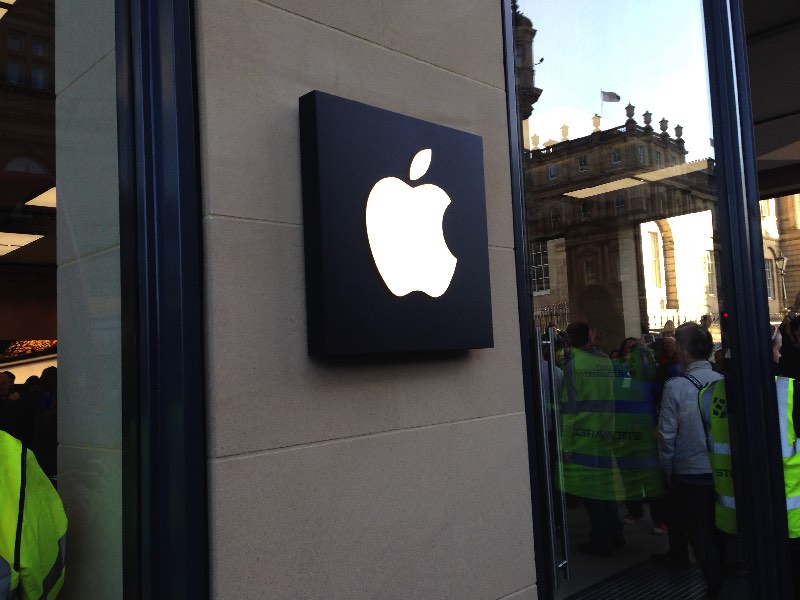 It's finally happened and of course I was at the opening of it!
I'm just uploading a couple of images here.
It was also a lovely morning, a bit of a nice breeze but it was far from being cold (although just in case I was wearing my warm fuzzy hat). I've also been in several photos on Twitter.

Panorama taken on my iPhone of the Apple Store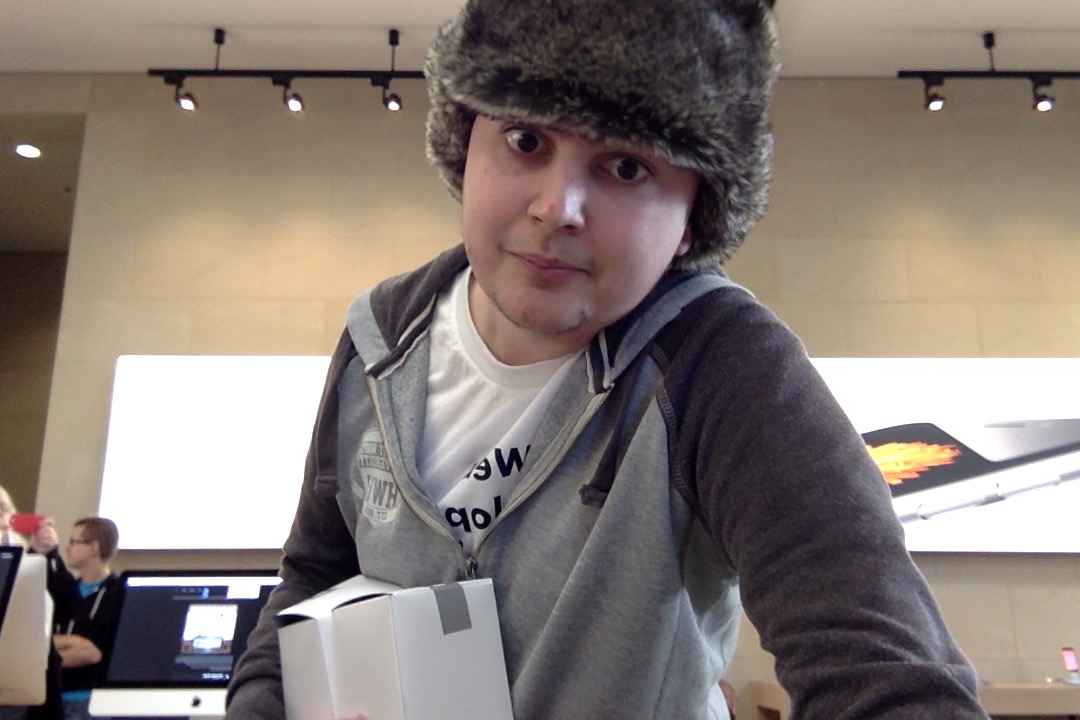 A photo taken on one of the Macs in store and emailed home.
And we didn't finish without finally updating my mum's iPad to an iPad Air! (as they are now cheaper than before as well)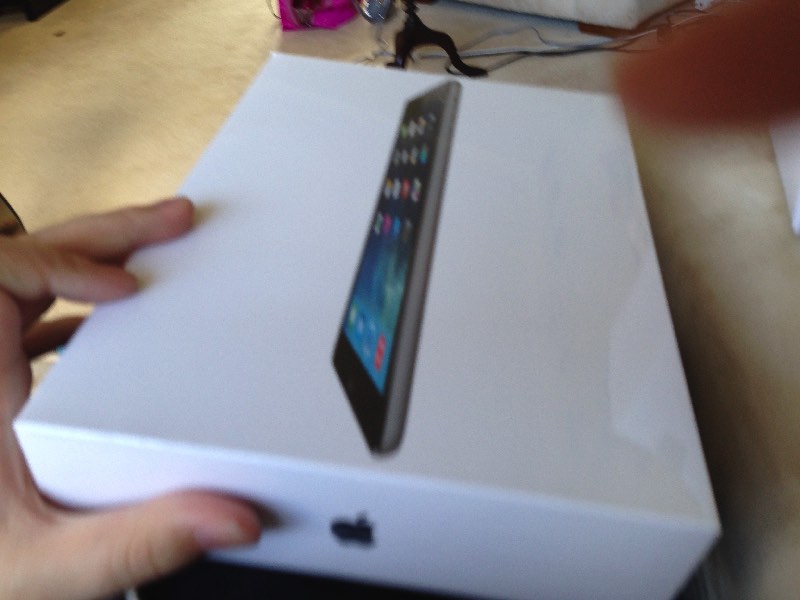 It was finally time for my mum to get a new iPad.
There was a real energy in the store - it was magnificent!
Powered by DASH 2.0 (beta)