I was tempted by the new MacBook Air with its all-new design that ditches the wedge design that the Air has sported since its inception in 2008. The new design is actually, in my opinion, much nicer. But it's almost silly in its design since it now makes me wonder what the difference between an Air and a Pro is and narrows the gap between them.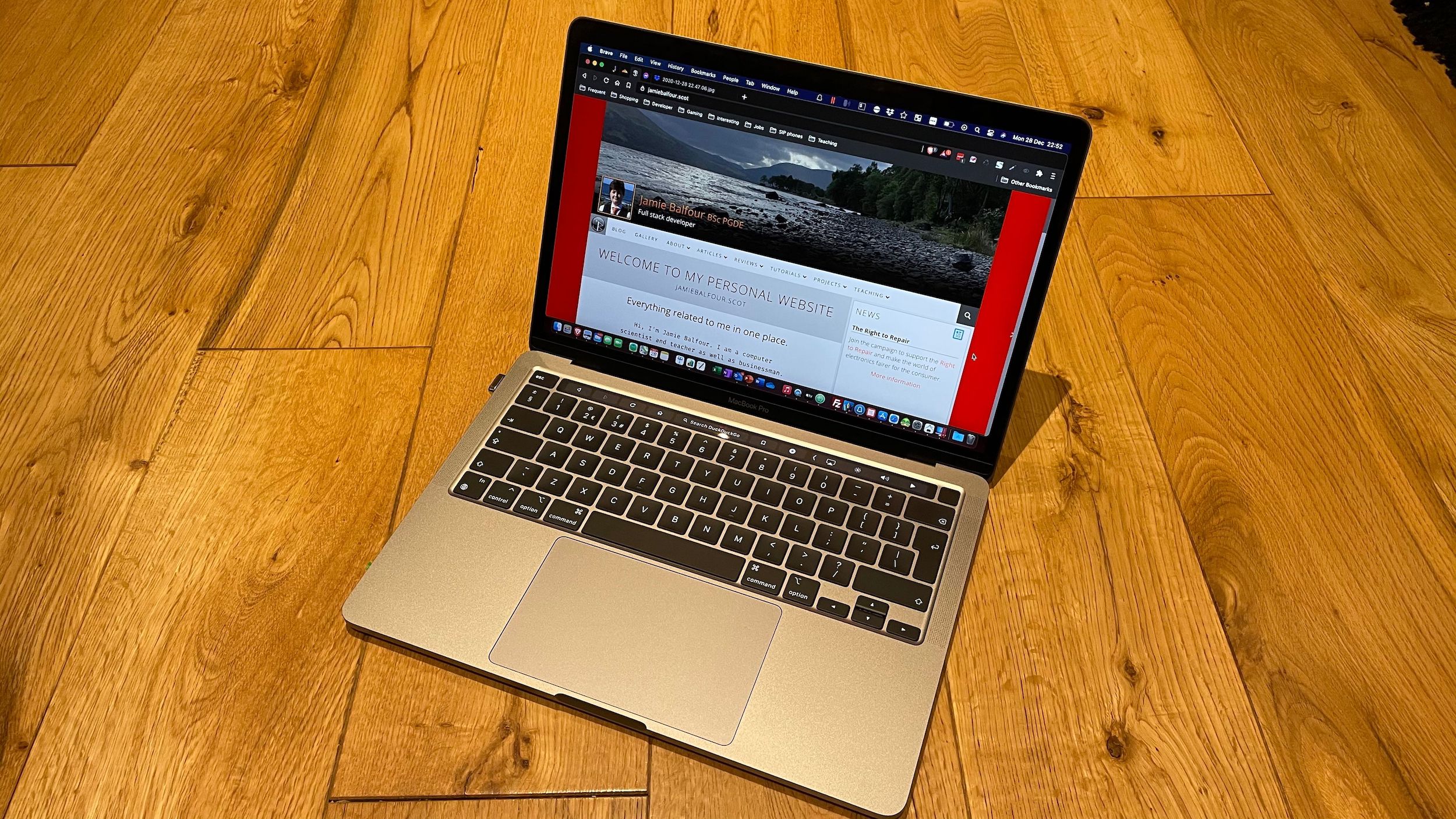 Announced at WWDC 2022, Apple unveiled the M2 chip alongside the newly designed MacBook Air without the wedge design as well as 13 inch MacBook Pro amongst other devices in their product line. But the MacBook Pro 13" stood out as being the weirdest one.
Like many others, I was shocked by the fact that Apple kept the Touch Bar, they didn't bring MagSafe and there are no additional ports like HDMI being added. And here is where things get really messy. The base model MacBook Air is $1,199 and features an 8 core CPU, 8 core GPU and 8GB of memory (a lot of 8s there), but for just $100 more, you can upgrade to a 10 core GPU. This actually inlines the specifications of the Air to that of the 13" Pro. 
So then it just raises one important question, who is the 13" Pro aimed at now? The only benefits of the Pro are the two hours more of battery life, the Touch Bar and the fans included with it. I would much rather have a lighter machine like the Air, and one without the Touch Bar and with MagSafe. It really makes no sense to me.