Jamie Balfour'sPersonal blog
This is now my sixth entry into my blog that is a celebrity tribute and today's post goes straight to the heart for me.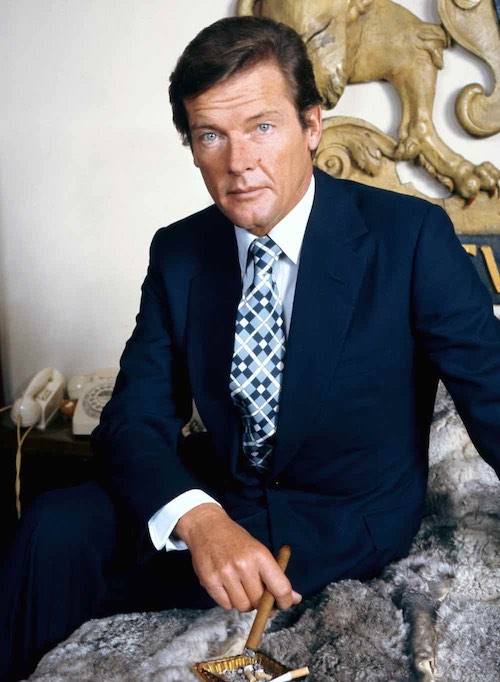 Today my tribute is to Sir Roger Moore who to me was a fantastic actor. Some say he ruined James Bond, but to me he improved it. He brought a humor that didn't exist before him and he portrayed Bond well. Although Roger Moore was the least like Ian Fleming's 007, he portrayed a more modern Bond compared with Sean Connery's mid-20th century Bond, something I thought changed the way that Bond became.
I had a couple of non-Bond films that Roger Moore starred in, including The Wild Geese and The Sea Wolves amongst others. 
I am very sad to have heard the news about Sir Roger Moore and my thoughts are with his family.
Powered by DASH 2.0 (beta)