October 27th 2016 was set as the date that the new Macs were to be announced. The date was obviously the date set for the Apple Special Event, the event where we normally expect new Macs (but don't always get what we want).
Apple's event largely focused on the Macs, but it started off with a bit of information on the new TV app coming to the Apple TV and iOS. The new app will let you watch live TV and find relevant video content. 
As well as this Apple launched a new range MacBook Pros. These MacBook Pros also feature a new OLED Touch Bar and Touch ID (it's taken ages for Macs to get this, as fingerprint recognition has been around for at least 10 years in the public domain) as we expected. Also, Apple did not refresh the Air, so MacBook Air users will be hugely disappointed.
Was the event exciting as it has always been? No. I don't feel that there is much in the way of huge innovation with Apple anymore, and certainly not with Macs. It's the same old stuff year after year and it's this that is finally swaying me away from Apple.
I'm actually inclined towards a Windows 10 machine now with the Razer Blade Stealth.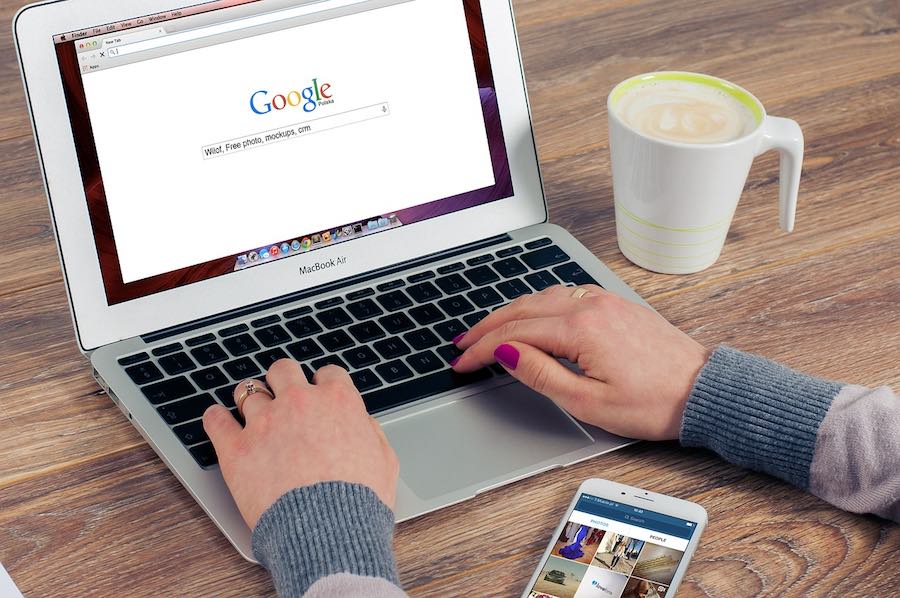 Apple chose not to refresh the MacBook Air
Powered by DASH 2.0 (beta)