The new ZPE and Velocity logos.
I thought I'd share the new logos on my blog. These new logos are concepts I am happy with.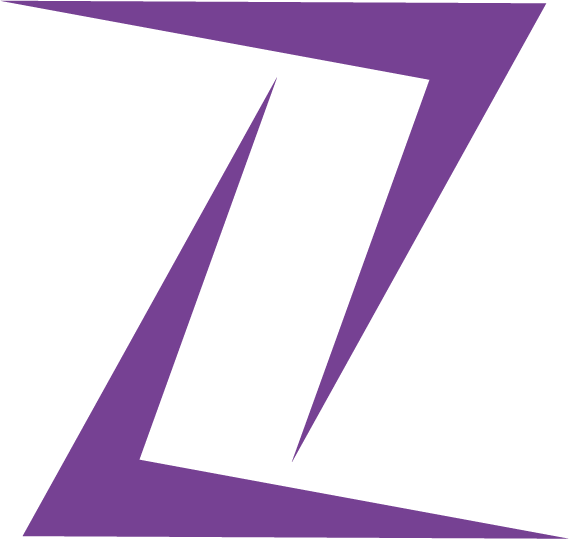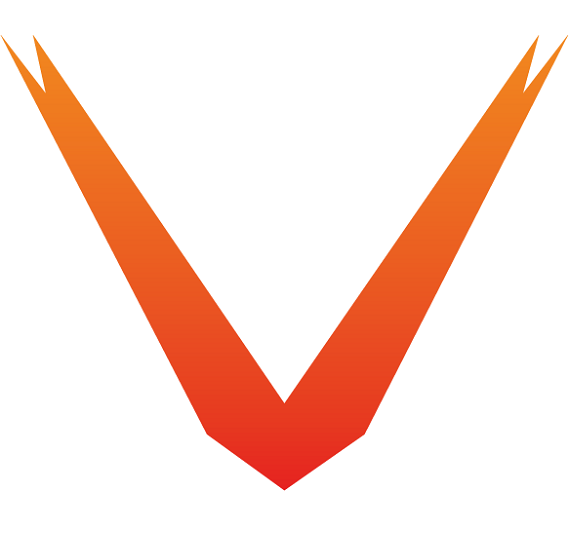 ZPE (latest) is now also at 24,000 downloads and after running an SQL query for all ZPE versions I got a total of 27,000 downloads!
Powered by DASH 2.0 (beta)