Only a few days ago I wrote a tribute to Christopher Lee. Now I'm writing yet another tribute to a celebrity actor who I liked.
Like Christopher Lee, Patrick Macnee was 93 years of age, and he died of natural causes.
To many Sir Patrick Macnee was the actor in The Avengers (starring along side Bond Girl Diana Rigg) but to me he was one of my favourite Bond allies.
Macnee was a great Bond ally, playing Sir Godfrey Tibbett in A View To A Kill along side Roger Moore. He also starred in one of my favourite Gregory Peck films - The Sea Wolves. 
He also starred in the Oasis music video Don't Look Back in Anger -  one of my favourite music videos. 
A great actor and I'm sure a very nice person. He will be missed.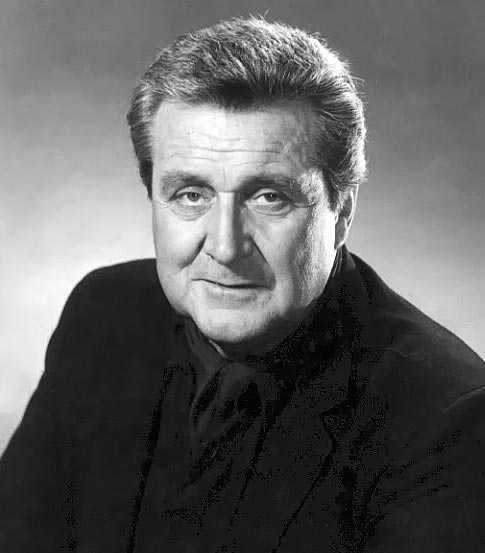 Powered by DASH 2.0 (beta)