Eight years ago or so we saw the release of Google Chrome and a lot has changed since then. I tested Chrome when it was only a baby and became a fan of it but never turned it into my favourite browser at any point through all the years. In my early web browsing days I was a Netscape lover. I became a fan of Internet Explorer from about 2005 right up until I became a web developer. 
For a long time, Internet Explorer was my browser of choice until I opened www.jamiebalfour.co.uk in 2010 where it slowly dropped in favour of Firefox and not long after Safari on my first Mac which was bought in 2011. By 2013, my favourite browser had become Safari and Firefox was my Windows and Linux choice. My love for Firefox spawned from when I tried out Linux for the first time (SUSE Linux 9) in 2006.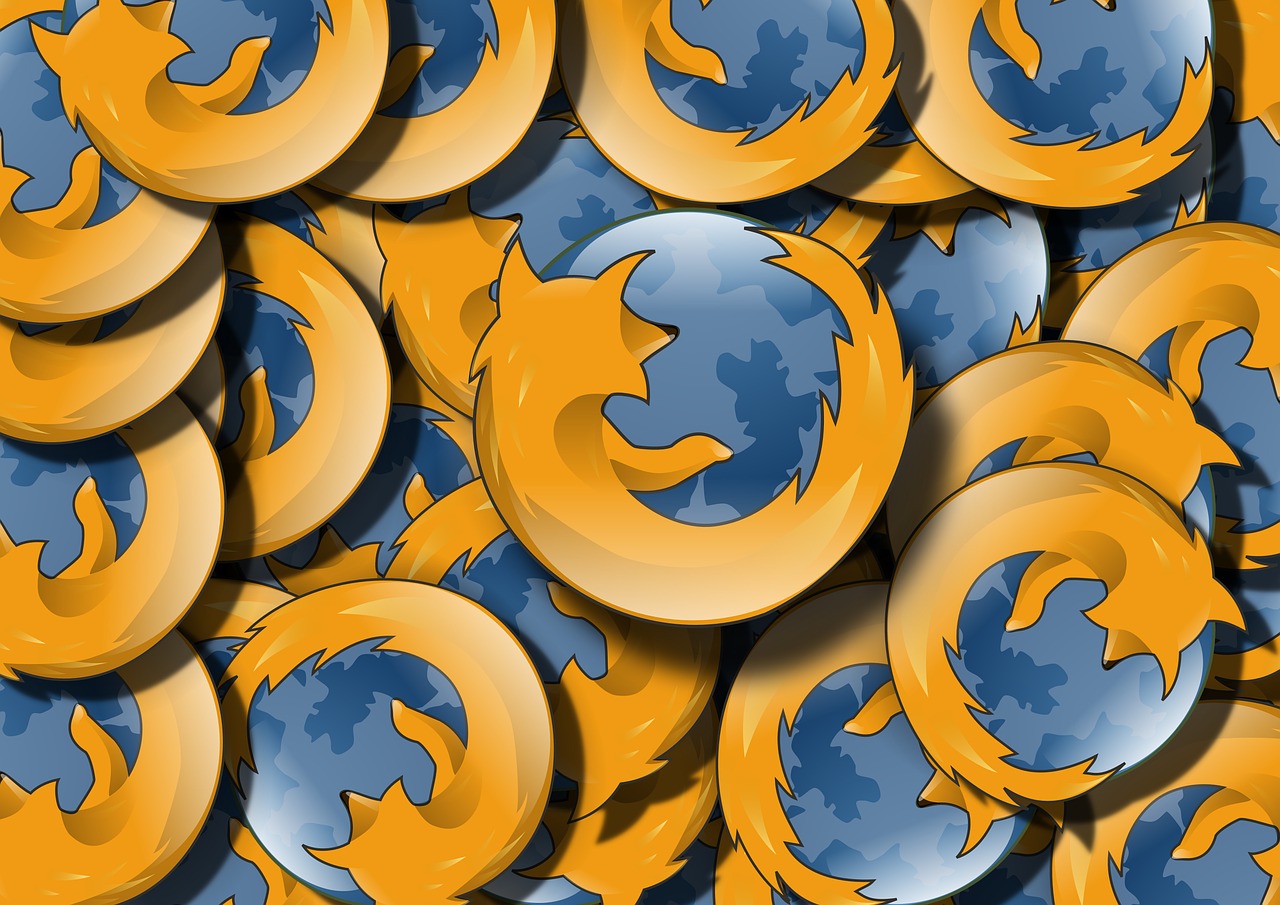 Firefox was everywhere until Chrome came along
I spend a lot of time in my web browser - it's my main port of call for anything I do to be honest, I spend a lot of time doing work on my website; producing articles, writing posts and reviewing technology etc. This is why my choice of browser is very important. Firefox was it until very recently.
What happened...
I was always told to use Chrome rather than Firefox by my friends at university, particularly by Jonathan, a Chrome fan. My biggest concern with Chrome, and it still is, was privacy. Chrome is owned by Google, and Google have a long record of invading privacy. This put me off for a long time. 
The truth is, when I made the change I realised that I've got nothing to hide anyway, so I'm not too bothered by them gathering information about me or my web browser. I needed Chrome's synchronisation features between Windows, Macs and Linux computers more than anything so the move seemed like a good one in my opinion. On top of this, Firefox really caused me issues during the development of my final year project, ClickIt. These issues made no sense and worked in five other browsers (Microsoft Edge, Microsoft Internet Explorer 11, Apple's Safari, Google Chrome and Opera). They just didn't work in Firefox. Why? I'll never really know.
Firefox's Future
Much like the once very solid Netscape community that slowly lost faith in Navigator, Firefox is said to be losing market share constantly. Chrome on the other hand is gaining more and more popularity, and most of this is at the expense of Firefox. Even though Firefox did manage to push ahead of Microsoft's browsers in the desktop market share for the very first time since Mozilla was Netscape, it looks grim for the browser:
| Browser | Total Market Share |
| --- | --- |
| Chrome | 54.41% |
| Microsoft Internet Explorer | 25.48% |
| Firefox | 9.19% |
| Microsoft Edge | 5.16% |
This market share comparison was sourced from https://www.netmarketshare.com/ on the 25th October 2016. This comparison compares the desktop browsers, and it's fair to say if Firefox still fails to capture more than 10% of the desktop market it's not looking good for Mozilla.
Then there's the issue of the mobile market. Firefox has barely even made it's mark there, since most people prefer to use the default operating system browser. On the same day, Firefox was reported to have captured just 0.59% of the mobile market. 
Can Mozilla turn it around?
I do genuinely believe Firefox could turn it around, but it would mean bringing some innovation to the table that none of the other browsers have. See Chrome's synchronisation feature between all my computer is great. It's standards compliance is also great, and although Firefox has about the same level of compliance, Chrome gets more backing. All of this makes people, including me who dislike Google's privacy issues, turn to Chrome. 
Google's development of an operating system based on this browser has also brought attention to the browser and led to more development. 
Firefox has quietly let Chrome steal it's share and done nothing or at least not enough about it. Mozilla are, and always have been, great innovators, but the lack of innovation recently has led to the slow disappearance of Firefox.
As a fan of Firefox for a long time, I don't like the way Firefox has been going recently, since I've not really felt it can compete with the operating system bundled browsers Edge and Safari because of the fact that they have the edge on the other browsers through operating system features only they can use and with Chrome because of Google's push on Android that reflects on to users. 
Scan and keep for the latest article or review every time!