The sad fate of the web
Websites like my own that are custom built are now harder to find than ever. More and more people are using pre-built content management systems like WordPress or Joomla to 'create' a website. These people are missing out on what the web is really all about - tailoring a website to its full capabilities and having only the things you need.
WordPress is my favourite one to pick on, because I have personally used it, and it's one of my favourite pre-built content management systems out there. More people are using WordPress than ever and that's not about to go the opposite way. According to W3Techs:
WordPress is used by 60.8% of all the websites whose content management system we know. This is 23.3% of all websites.
Whilst I understand the simplicity and easy setup of such systems, in my opinion, it is one of the sad reasons that the web and web developers will decline on a general market. Businesses and app development will still need the skills given only by a web developer as building a business site with only WordPress is inadequate and that's where WordPress developers come in (and these people are pretty awesome since they turn a WordPress site into a unique one..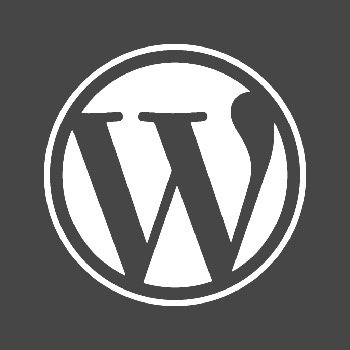 WordPress is an example of this
WordPress however, is one of those content management systems that enables a huge amount of customisation. Being this flexible, it is possible to tailor a WordPress site to your own style, but this adds work compared with writing the whole thing from start to finish and it's a steep learning curve (I attempted this when I was not a web developer and could not manage to integrate it properly into my website, hence my new blog).
WordPress is also a heavy content management system which means you need more storage than for a lightweight HTML based system tailored to the website.
These days there are many different content management systems that one can use, but if that is the way that the web is set to become, then the web will become dull and full of the same old sites and there will be nothing to distinguish them from each other. Sad indeed.
So what do we need? We need people who are ready to either develop a website from scratch or we need people who can make a WordPress website unique.
Message to take from this article: Avoid jumping to the pre-built content management systems like WordPress or Joomla and going for a standard look, take a look into a tailor made website or ask a designer to help.
Scan and keep for the latest article or review every time!