This technique was originally implemented by Fatima Wahab in her original article. I'd like to thank her for this and I do not claim to have found it. I wrote this article because I found that Fatima's article did not mention that you can ignore the server settings part.
However this technique is still a bit buggy.
Have you ever wanted to have Facebook in an easy and convienient place in Mac OS X? Well now you can, thanks to Facebook's mail system and Jabber, and it's easy too.
Stage 1
Go to facebook.com and login. Obtain the last part of the URL when you are on your own page as shown below (in this case it is 563490034):

This is will be used as an email account.
Stage 2
Open the Messages app and in Messages menu on the menu bar select 'Add Account'.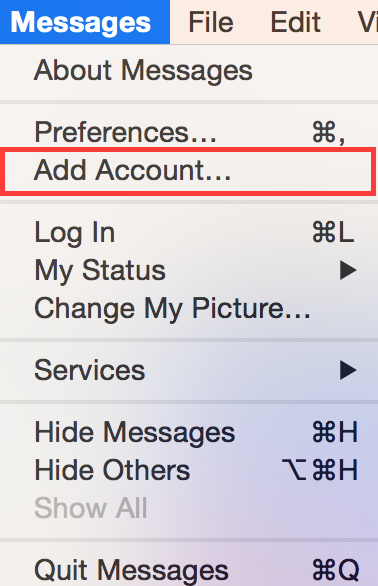 From the next dialog select 'Other messages account...'
For this we need to use a Jabber (XMPP) account so in the 'Account Type' drop down, select the 'Jabber' option.
For the 'Account Name' option put the last part of your Facebook page URL in that was obtained in Stage 1 followed by @chat.facebook.com so for the above example it would be 563490034@chat.facebook.com. 
For the 'Password' field put your Facebook password in.
You can leave the Server Options part and just press Create now to put this in the Messages app.
Scan and keep for the latest article or review every time!