Today I decided to take a look at the new features in CSS thanks to the wonderful people at Mozilla.
Custom shapes
One of the newest features is being able to make a custom shape.
Take a look at this (provided you have a modern browser):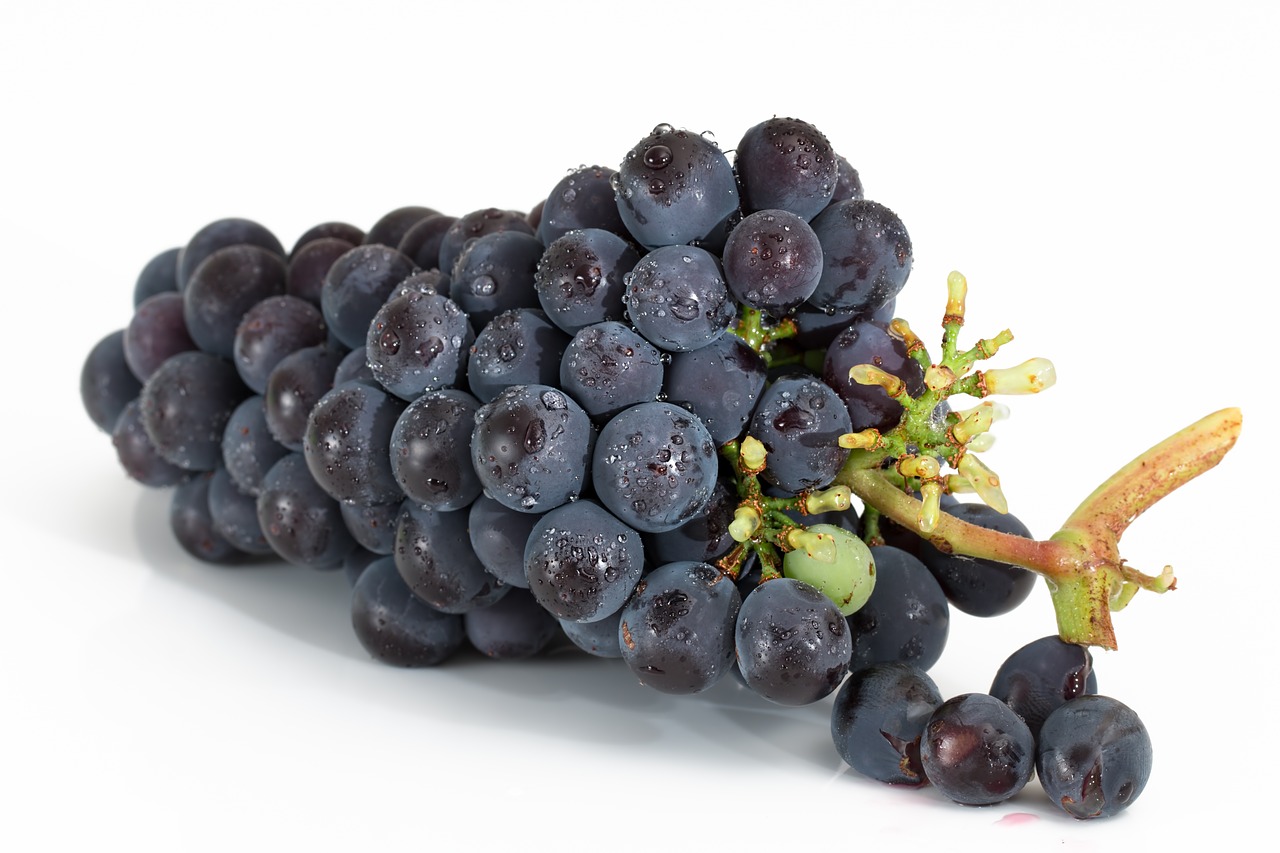 Grapes are one of my favourite fruits of all. They can be used for so many different things, including fermentation to make alcohol. Red grapes are used to make red wine whilst white grapes make a white wine. Grapes can also be used to make some jams as well as vinegars and grape seed oils.
When grapes are dried and sold as food they are often referred to as raisins. As a kid, I absolutely loved rasins.
I'm not a wine drinker myself, but I still absolutely love a tasty branch of grapes from time to time.
Pictured is a bunch of red grapes. I personally do not have a preference for white or red grapes, but I do feel that the white grapes are slightly sweeter than the darker red grapes, so really it depends on what mood I am in for what kind of colour of grapes I would like at that point.
This little excerpt about grapes shows how the actual picture of the grapes is wrapped beautifully.